Why Use

 Improve

M

y

P

remium?
When we buy our car and house insurance we are given the option to review and renew them each year. Yet we are never given the same option with our Life Insurance.
Until Now!
With car insurance for example, we are forced to pay for something that 

may 

happen, whereas with life insurance we choose to pay for something that we know 

will

 happen. Each year we shop around for the best car insurance quote, but we have never done the same with our life insurance.
Until Now!
Did you know that you could not deal directly with a life insurance company which would reduce your cost? We have never had that option.
Until Now!
At ImproveMyPremium.com we introduce you to alternative Life Insurance companies who will review your existing policy. Then, under normal circumstances you will be offered the same terms as your existing life insurance at a reduced premium, using the discounted exchange service.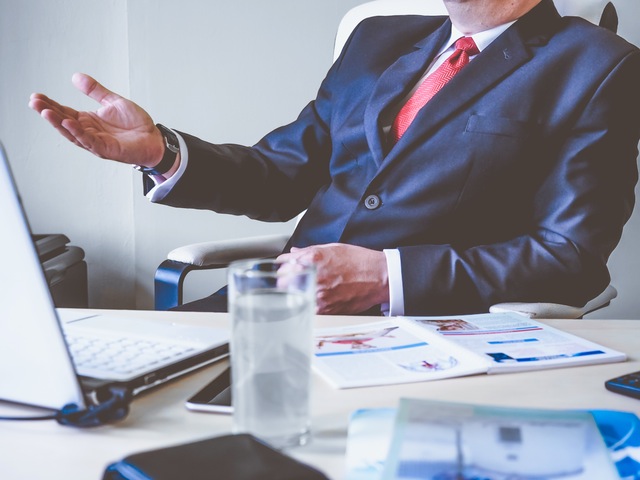 Why Use

 Improve 

M

y 

P

remium?
Fast & Efficient Service
The process is surprisingly quick
Totally Confidential
We do not require too much personal information
Completed Online
There should be no need for any face to face meetings
Multiple Insurers
We research who can offer you the best deal
Improving  My  Premium
How Does It Work?
1 Start The Process
Send us your contact details including email and telephone number. Our team will then be in touch to take down your existing policy details.
2 Ideas And Recommendations
Our team will now contact the alternative Insurance companies on your behalf and obtain as many competitive offers as possible.
3 Stay Protected
Do not cancel your current life insurance during this process. We will never tell you to cancel an existing life insurance policy.
4 No Obligation Offers
Take a look at the offers you receive and make sure you are happy with the detail. Our team will be on hand to answer any questions you may have.
5 Time Sensitive
We want you to take your time, however each offer will have an expiry date. Replacement offers may have a higher premium.
6 Application
The application process is quick and efficient and in most cases, can be completed electronically direct with the Life Insurance company.
Need To Find Us?
We're Here
Email us with any questions or queries: